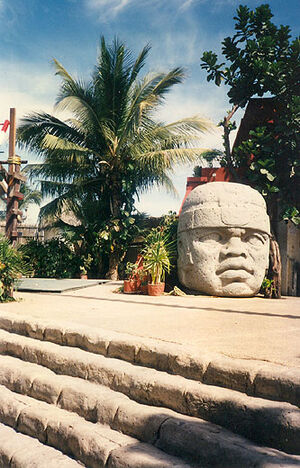 WELCOME TO THE GOREAN HOME OF KAILIAUK ISLAND

Edit
Kailiauk Wiki is the reference source of the Gorean Home of Kailiauk Island Village, ruled over by the Inlander Mfalme Prometheus.
Those of you seeking the Chat Room Rules
Those of you unfamiliar with Gor
Those of you unfamiliar with Kimwitu/Inlander Culture
Latest activity
Edit
Ad blocker interference detected!
Wikia is a free-to-use site that makes money from advertising. We have a modified experience for viewers using ad blockers

Wikia is not accessible if you've made further modifications. Remove the custom ad blocker rule(s) and the page will load as expected.